Online Introduction to Paediatric Case Management
Facilitated by CMSUK's Helen Ovans, our Study Day will provide an opportunity to learn from three leading professionals working with children, to enhance your work as a paediatric case manager.
The presenters will introduce and review some of the fundamentals of the legislation framework, clinical input required by case managers and an overview of epilepsy for Case Managers working with children and their families.
Aimed at individuals new to case management of children or experienced case managers moving into the field of paediatrics.
Learning aims:
To gain an understanding of the process of paediatric litigation cases

To understand the impact of injury for children's development and the role of case management

To understand paediatric case management in a wider context

To gain an understanding of the implications of epilepsy for children and their families

Applying the Standards of Practice and Code of Ethics to your Case Management practice
Aligning with Professional Codes of Practice, CMSUK & BABICM frameworks, this webinar will support case managers to develop context-specific competencies to support your professional development in order to meet the needs of those who use your service.
Meet the presenters:
Helen Ovans, CMSUK

Kashmir Uppal, Shoosmiths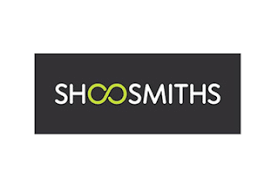 Catherine Williams, Independent Living Solutions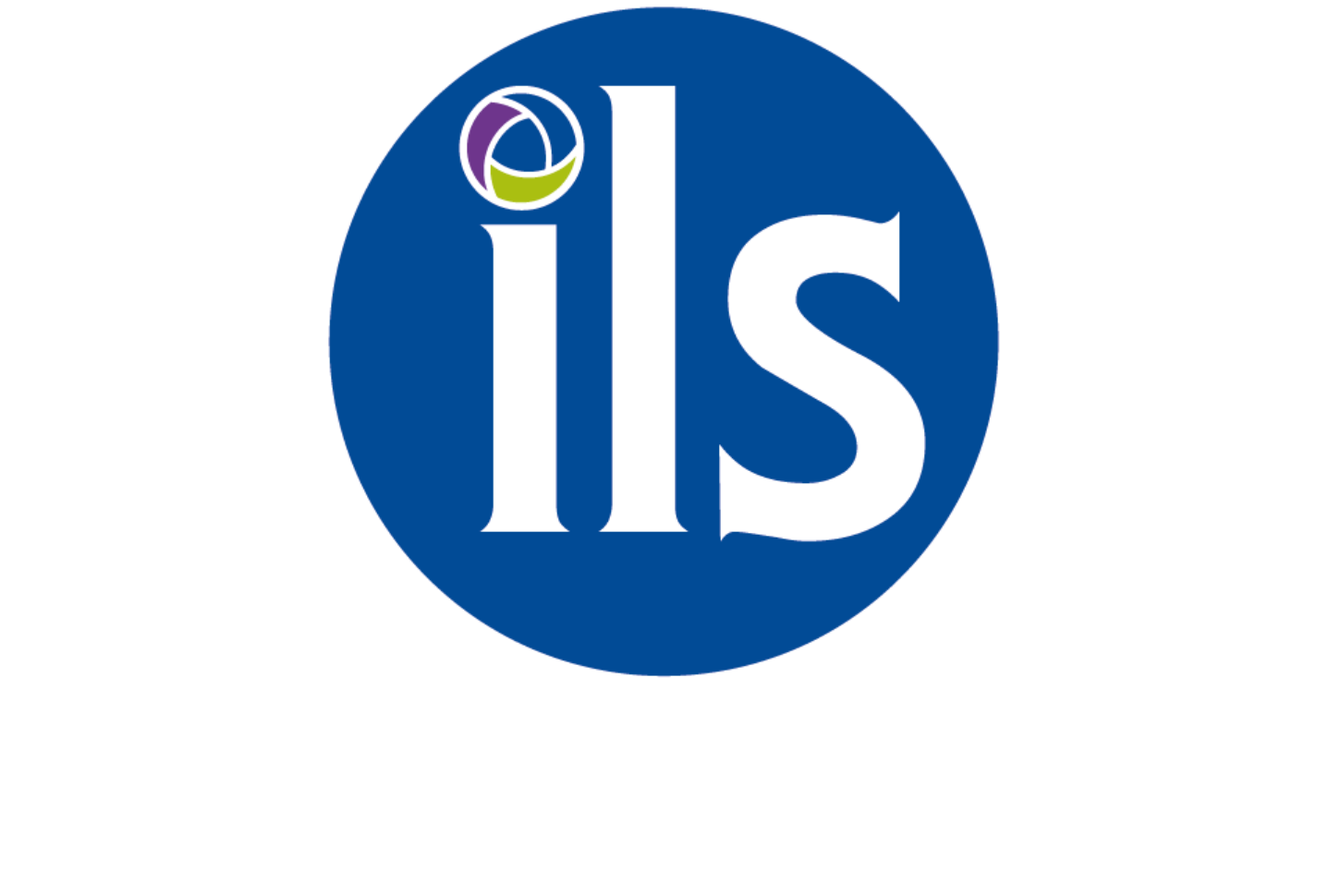 Jan Bagshaw, National Epilepsy Training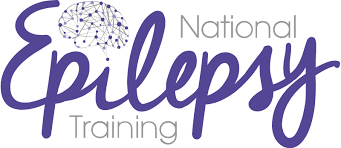 Date: Friday, 11th June 2021
Time: 9.30am - 1.30pm
Early-bird rates: £25 Members | £40 Non-members
Post early-bird rates: £35 Members | £50 Non-members
*Early-bird rates expire Friday, 30th April, 5pm
**A 20% discount applies to delegates from organisations who are CMSUK Corporate Members.
The member rate applies to those with a paid annual membership only and not those with a pending or lapsed membership. Delegate passes are non-transferrable and non-refundable.
Bookings: Delegates who are employed by Corporate Members are entitled to a 20% discount for this event - please contact us for more information. For group bookings of 5 or more, or if you have any questions about this event, please email the CMSUK office: info@cmsuk.org or contact us on 0333 2070755.
Payment update: Please note that due to the ongoing Covid-19 pandemic and our efforts to keep our staff safe, we no longer accept cheques or bank drafts. Please pay by Paypal or BACS transfer.
Venue
Online
Date
Friday 11th June 2021
9:30 am - 1:30 pm
Contact
CMSUK Office Team
Email
info@cmsuk.org
Event prices
90 places available
Member Price
Non Member Price
Expiry Date
Introduction to Paediatrics: Study Day

Study Day

£25.00
£ 40.00
Fri, 30 Apr 2021
Book now
Non Member Booking