Membership Administrator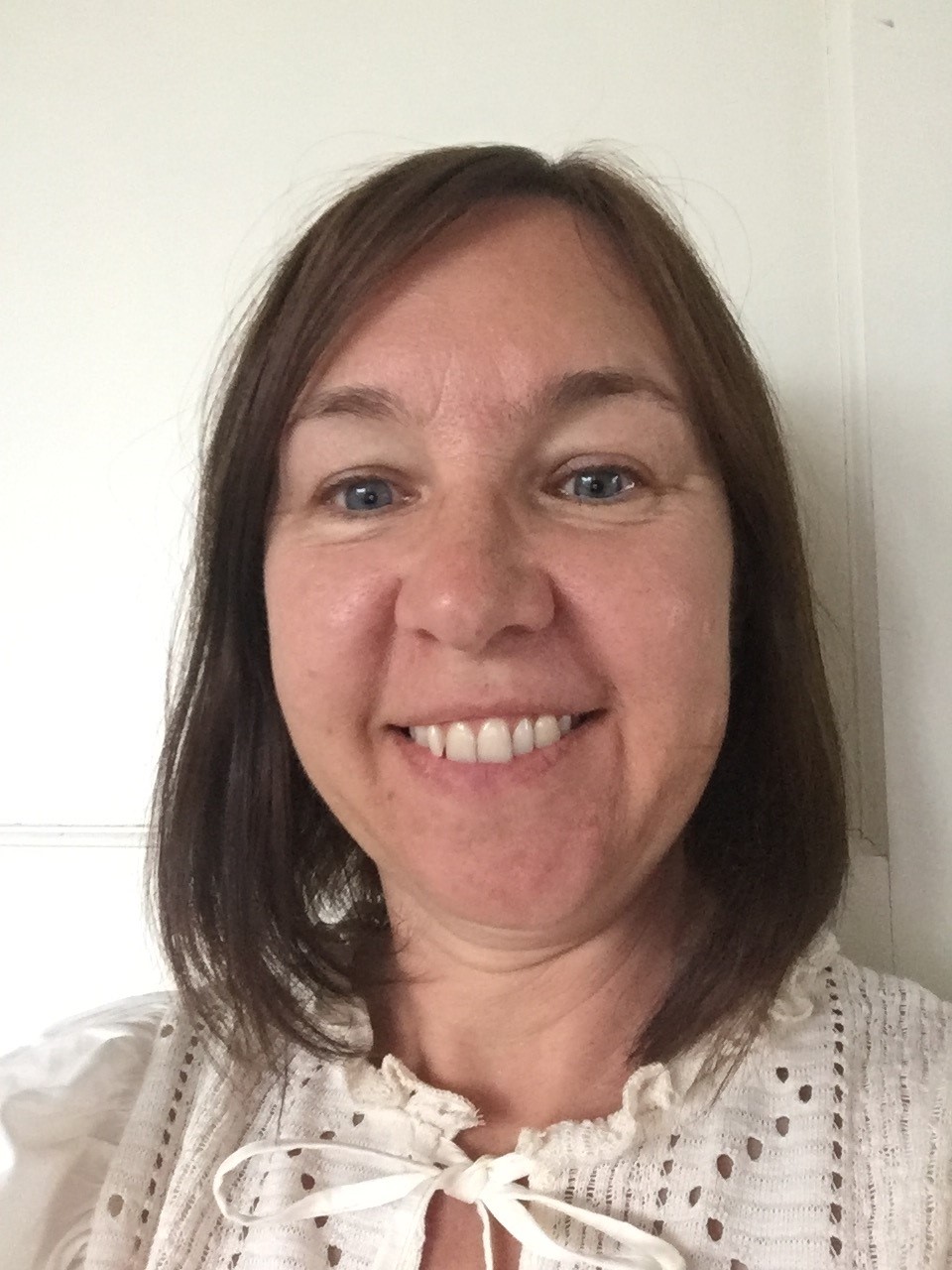 Lisa joined CMSUK as Membership Administrator in July 2021 and has extensive experience in administration having worked within the car industry, HR and education. Lisa is keen to support all our members and is more than happy to have a chat and help with any issues you may have. As well as being our Membership Administrator, Lisa also oversees the finance side of operations, working alongside our Treasurer to keep things in order! She further supports the Directors with a variety of tasks, always ready to roll her sleeves up and 'get stuck in'!
In her spare time Lisa enjoys walking the dogs with her family, usually combined with coffee shops and cake! She enjoys musicals and used to perform with a local operatic society on stage.
Operations Manager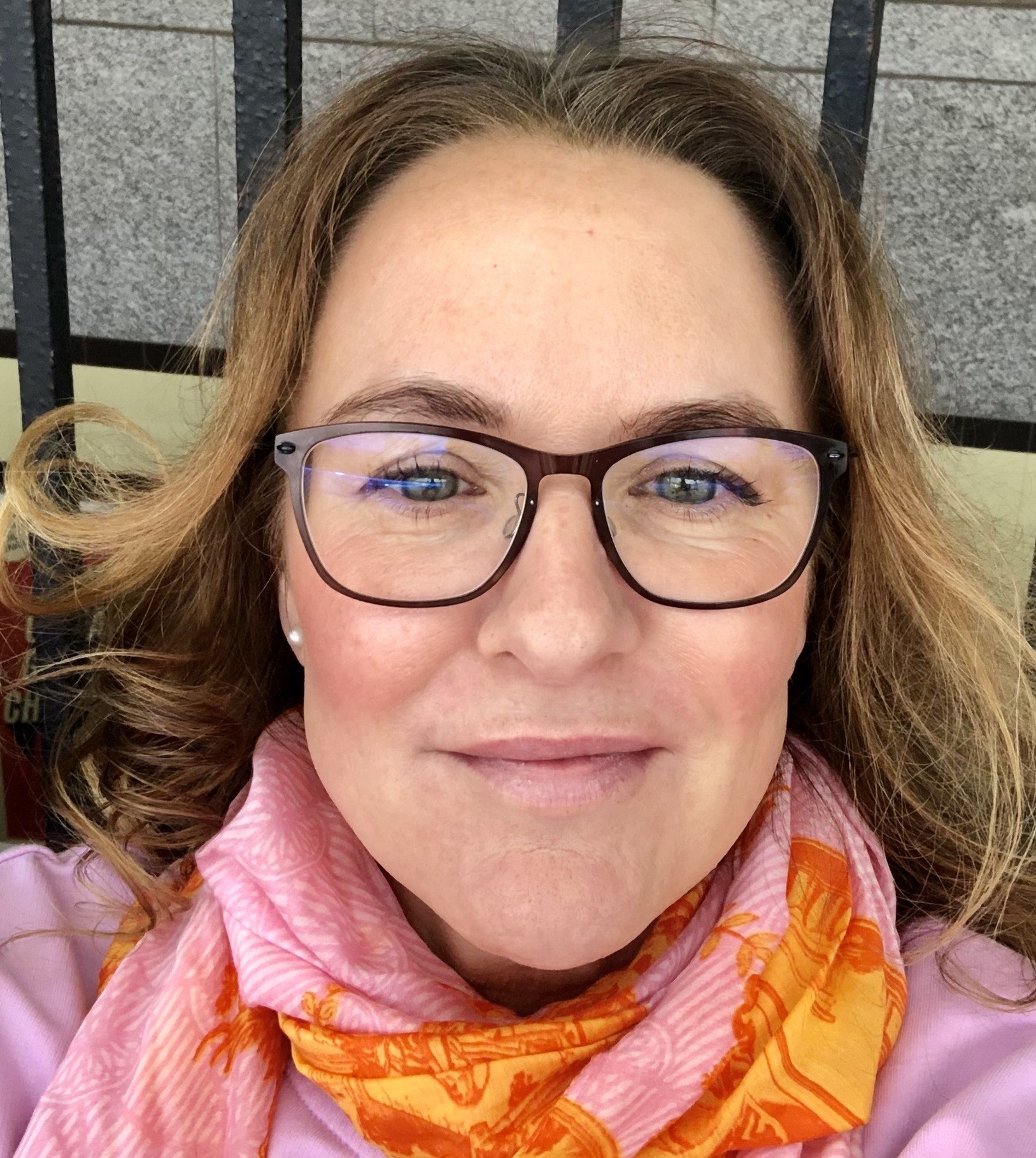 Hayley has worked in roles across businesses such as Banking, HR, Event Management, Logistics, Waste Management/Recycling, Technology, Real Estate and Manufacture, Hayley thrives in a fast paced, busy environment making sure everyone and everything is organised and fine-tuned.