The Man That Speaks...
Aims:
Shane's aim is to educate, motivate and inspire people through his own lived experience.
What will attendees learn?
That there is the word CAN within the word CAN't.
How will attendees benefit from the webinar?
Shane will demonstrate that with the correct support, expectations can be surpassed.
Who is the webinar for?
Case Managers.
---
Meet the Presenter: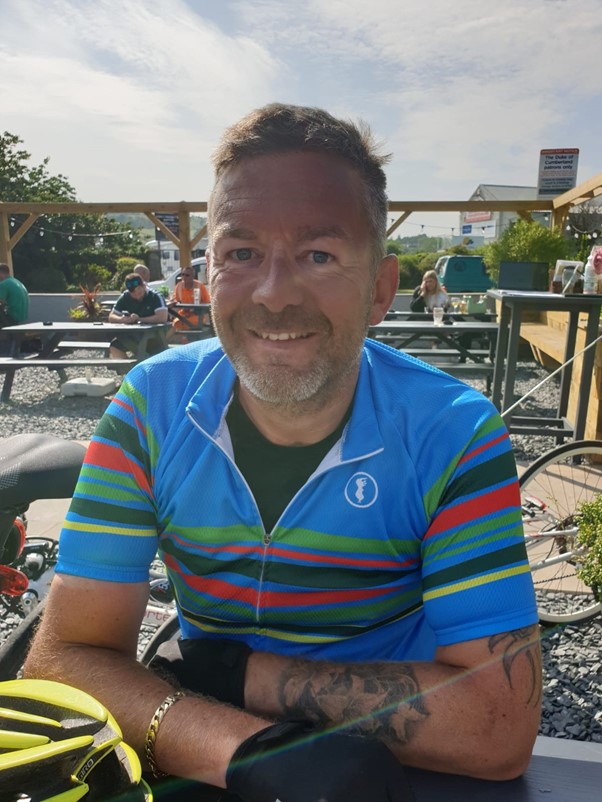 Shane Booth
My name is Shane Booth and, I'm a 48-year-old disabled public speaking triker.
On the 5th August 2009, my life as it was ended paving the way for a new life to begin, when I was involved in a major life-threatening motorbike accident at a place called Baden-Baden in Germany. This accident left me fighting for my life, with several broken limbs and a traumatic brain injury. The accident ultimately left me disabled.
I've recovered to the point that I've been able to begin my Public Speaking journey, sharing a story about before, during and after an accident that I should never have survived. When I'm not public speaking, I can be found riding the wheels off my recumbent trike.
---
Date: Friday 13th October 2023
Time: 12pm-1pm
Price: FOC Members | £25.00 Non-members Paypal or BACS transfer payments accepted only. Please enter your name and/or invoice number as reference.
Delegate passes are non-transferrable and non-refundable.
The member rate applies to those with a paid annual membership only and not those with a pending or lapsed membership.
If you have any questions or queries please email us info@cmsuk.org or call 01329 446959.
Venue
Zoom
Date
Friday 13th October 2023
12:00 pm - 1:00 pm
Email
info@cmsuk.org
Event prices
104 places available
Member Price
Non Member Price
Expiry Date
The Man That Speaks...

Webinar presented by Shane Booth on Zoom

£0.00
£ 25.00
Book now
Non Member Booking