Prosthetic and Orthotic options for traumatic injury clients
Aims:
A basic understanding of what Blatchford Clinic is
Increased knowledge of key products provided by Blatchford Clinic
Awareness on which types of clients are suitable for assessment by Blatchford Clinic
What will attendees learn?
Deeper understanding of Blatchford Clinic.
How will attendees benefit from the webinar?
A greater awareness of what prosthetic and orthotic options can be offered to their clients, and how to access this support.
Who is the webinar for?
Case managers working with traumatic injury that leads to altered gait, limb loss, pain when walking, brain or spinal cord injury.
---
Meet the Presenters:

Shaun Russell has 25 years broad based experience in medical technology and healthcare, holding senior roles in commercial and general management. Most recently as manager of the Blatchford Private Service.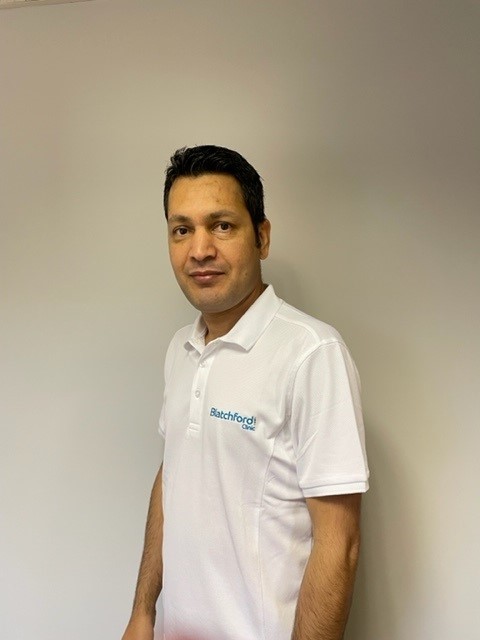 Asad Khan is the Principal Prosthetist for the private clinic. His area of specialist interest is microprocessor knee joints for above knee amputees, and he has completed a MSc thesis looking into this on a deeper level.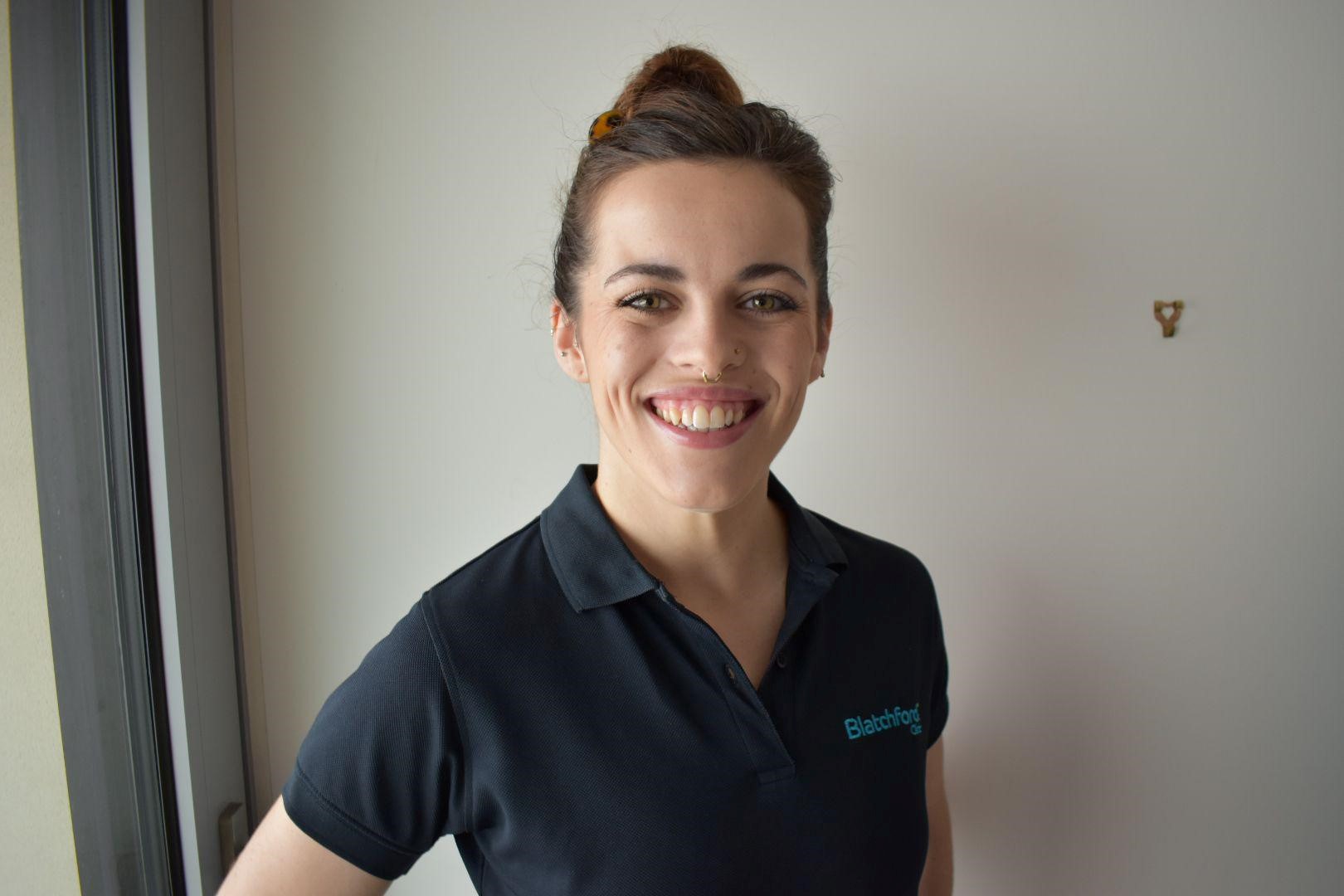 Bracken Pluckrose is the senior senior orthotist for the private clinic in the south of England. She specialises in the Momentum brace, a carbon fibre offloading brace produced by Blatchford, ideal for clients who have suffered ankle trauma. She also has a special interest in nerve injury and neuromuscular diseases.
---
Date: Friday 21st April 2023
Time: 12pm-1pm
Price: FOC Members | £25.00 Non-members Paypal or BACS transfer payments accepted only. Please enter your name and/or invoice number as reference.
Delegate passes are non-transferrable and non-refundable.
The member rate applies to those with a paid annual membership only and not those with a pending or lapsed membership.
If you have any questions or queries please email us info@cmsuk.org or call 01329 446959.
Venue
Zoom
Date
Friday 21st April 2023
12:00 pm - 1:00 pm
Email
info@cmsuk.org
Event prices
95 places available
Member Price
Non Member Price
Expiry Date
Prosthetic and Orthotic options for traumatic injury clients

Webinar presented by Blatchford Clinic on Zoom

£0.00
£ 25.00
Book now
Non Member Booking