"Day One Trauma Support – an introduction"
Learning Aims
Support after Leaving Hospital
Peer Support
We can help by connecting people who have experienced trauma to somebody who has experienced a similar traumatic injury themselves, which could help in understanding injuries, recovery journeys and expectations for rehabilitation.
Access to counselling
We provide counselling for patients and the close relatives of patients to help them work through their anxieties and emotions and help them to feel supported as they come to terms with the traumatic event which has affected their family.
Legal Support
We can support people to access legal support quickly, to help maximise long term recovery, through access to funding and expert medical care after discharge.
Welfare and Benefits Advice
Understanding what benefits and support may be available, can help people make informed decisions about employment or finances. Our partner, Citizens Advice, can advise on the key benefit entitlements available, including universal credit and sickness and disability benefits.
Meet the presenter: Sarah Martin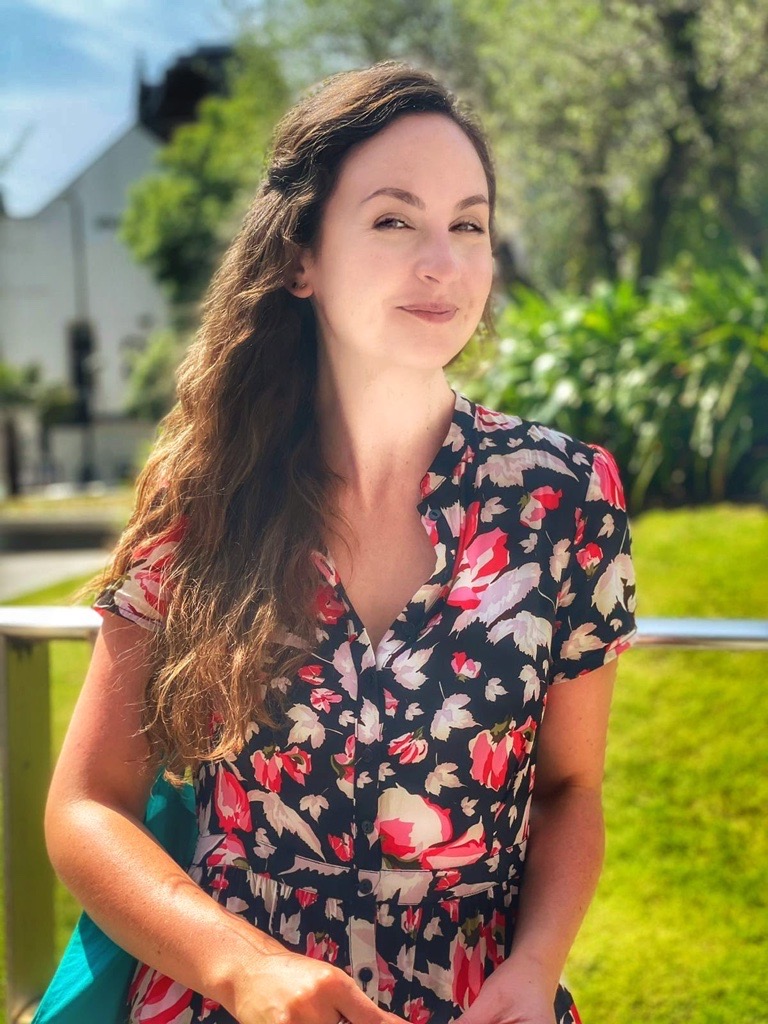 Sarah joined Day One Trauma Support in 2021 as Fundraising Manager. Her role is centred on raising funds for the organisation, through philanthropy; developing relationships with corporate partners & supporters across the UK. Sarah is passionate about finding people who share the values of Day One Trauma Support, who can help our journey to support everyone affected by major trauma. In her spare time, Sarah chairs the board of trustees at Leeds charity Basis Yorkshire.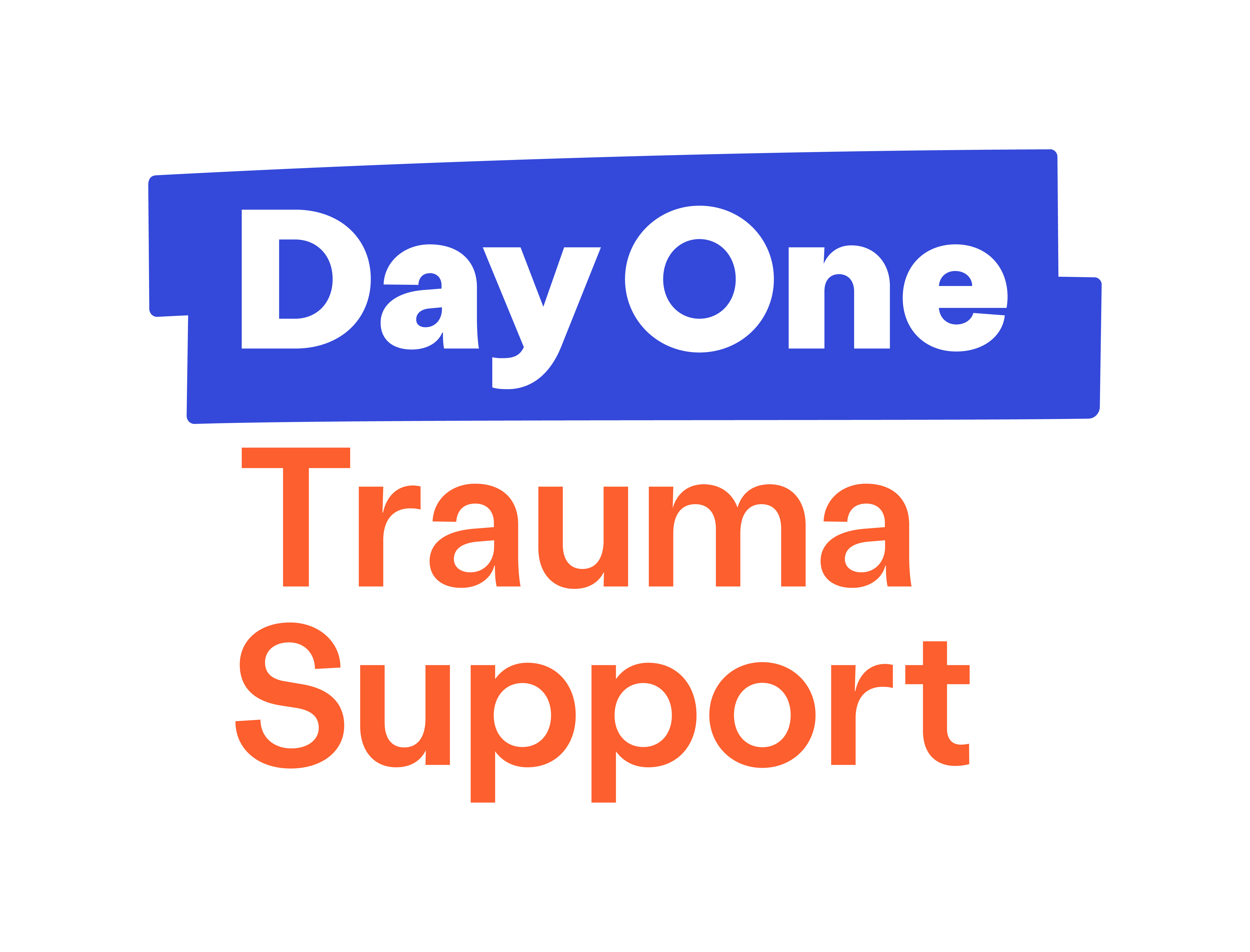 Date: Friday,1st July 2022
Time: 12.00 - 1.00pm
Price: FOC Members | £25.00 Non-members Paypal or BACS transfer payments accepted only. Please enter your name and/or invoice number as reference.
The member rate applies to those with a paid annual membership only and not those with a pending or lapsed membership. Delegate passes are non-transferrable and non-refundable.
If you have any questions or queries please email us info@cmsuk.org or call 01329 446959.
Venue
Zoom
Date
Friday 1st July 2022
12:00 am - 1:00 pm
Contact
CMSUK Office Team
Email
info@cmsuk.org
Event prices
56 places available
Member Price
Non Member Price
Expiry Date
Day One Trauma Support – an introduction

Please provide current email address for the Zoom link to be sent to you.

£0.00
£ 25.00
Book now
Non Member Booking