CMSUK Celebration & Awards Lunch with Martine Wright MBE
A key industry event not to be missed!
CMSUK are delighted to announce the details of this year's Celebration & Awards Lunch. The event will applaud the invaluable work that Case Managers and valued industry partners do in a constantly changing, but nevertheless growing, industry.
CMSUK will be extending the Awards programme this year and we are excited to announce that Martine Wright MBE will provide a key note talk and present the 2018 Awards.
Martine Wright MBE, 7/7's most injured survivor lost both legs in the Circle line bombing during the 2005 terrorist attacks on the London underground, yet she considers herself a lucky woman with a whole new life of opportunities. Martine has since rebuilt her life, skydived, learned to fly, become a wife, mother, captain of the British Paralympic Sitting volleyball team, Ambassador, Patron, an inspirational and motivational speaker and much more!
Proposed awards for Case Manager of the Year and Valued Industry Partners:
Catastrophic Clinical Case Manager of the Year

Clinical Case Manager of the Year (moderate to severe cases incl telephone case management)

Vocational Case Manager of the Year

Case Manager Supporter of the Year

Therapeutic Service Provider of the Year

Case Management Company of the Year

Partnership Case of the Year

Rehabilitation Innovation of the Year
For full details on all the Award criteria and application information please CLICK HERE.
So, make sure Friday 28th September 2018 is blocked out in your diary and enable yourself to be in attendance for what will be a memorable awards luncheon.
CLICK HERE. if you would be interested in becoming our Speaker Sponsor or wish to book a corporate table
We hope very much to see you there…
Venue
The Radisson Blu Hotel, 9-13 Bloomsbury Street, London WC1B 3QD
Date
Friday 28th September 2018
12:00 pm - 5:00 pm
Contact
CMSUK Admin
Email
info@cmsuk.org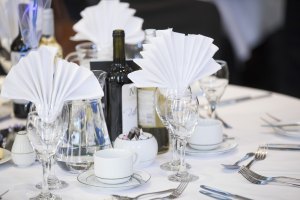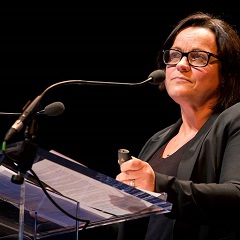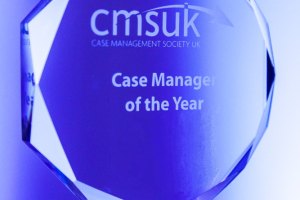 Event prices
156 places available
Member Price
Non Member Price
Expiry Date
1 x Celebration & Awards Lunch Ticket

Includes complimentary pre-event drinks reception and lunch with wine

£125.00
£150.00
Mon, 24 Sep 2018
Book now
Non Member Booking