8. Rehabilitation in Catastrophic Injury Claims – An Insurer Perspective
Learning Aims:
To enable rehabilitation providers and case managers to gain a better insight of insurers' approaches to rehab funding and considerations.
What will attendees learn?
A better understanding of the wider considerations in claims when rehab funding decisions are made.
How will attendees benefit from the webinar?
A better understanding as to why an insurer may have made a decision impacting on a patient's rehabilitation which is not immediately apparent.
Who is the webinar for?
Case Managers
---
Meet the Presenter: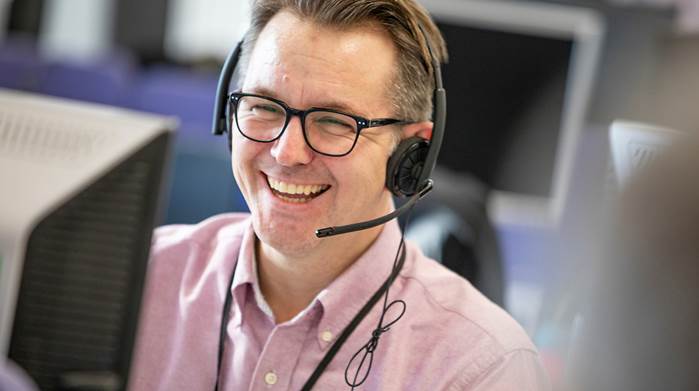 Steve Holland has been a Technical Specialist within the Major Bodily Injury Claims unit at Aviva in London for the past 6 years dealing with catastrophic injury claims. Prior to that he was a Solicitor at DAC Beachcroft dealing with similar claims. Steve's role includes constant liaison with legal teams (own and third party) as well as Case Managers. Steve's claims include TBI's, spinal injuries and amputations.
---
Price: FOC for Members | £25 for Non-members
Paypal or BACS transfer payments accepted only. Please enter your name and/or invoice number as reference.
Delegate passes are non-transferrable and non-refundable.
The member rate applies to those with a paid annual membership only and not those with a pending or lapsed membership.
If you have any questions or queries please email us info@cmsuk.org or call 01329 446959.
Date
Friday 17th November 2023
12:00 pm - 1:00 pm
Email
info@cmsuk.org
Event prices
140 places available
Member Price
Non Member Price
Expiry Date
Rehabilitation in Catastrophic Injury Claims – An Insurer Perspective - 17th November 2023

Presented by Steve Holland

£0.00
£ 25.00
Book now
Non Member Booking