2. Make Your Nomination Count CMSUK Awards 2023 - A Guided Walkthrough
CMSUK are delighted to host this timely webinar on the nomination process, helping ensure your Award nomination will stand out. Come and hear (and ask questions) about how to prepare your nominations, what the judges are looking for and how to avoid common pitfalls with nomination entries.
---
SPONSORSHIP PACKAGE
We are also offering a "Pre-Award Webinar Sponsor Package" at £750
This sponsorship package offers an Intro talk on the webinar with company logo on webinar slides
Acknowledgement & company logo on brochure
Company logo on pre-event website advertising
Company logo on Awards signature footer
Mention on social media platforms
Table of 10 discounted to £1,260 bookable with this sponsorship option
To download the sponsorship form please click HERE
---
Meet the presenter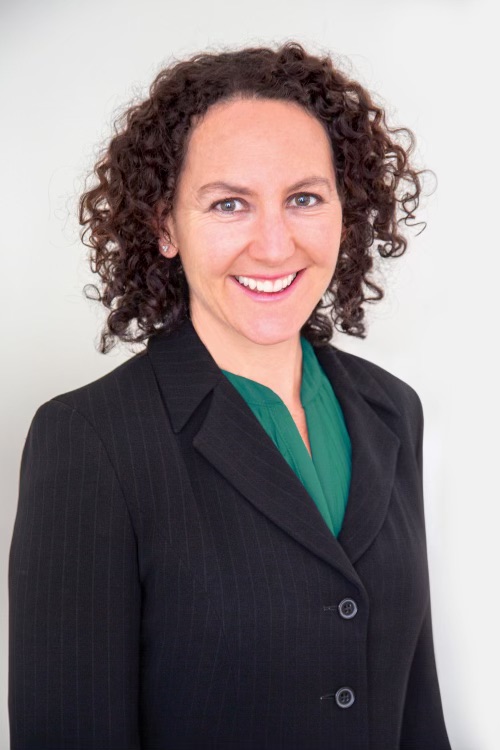 Niccola has over 20 years' experience in the management and delivery of case management, vocational rehabilitation and expert witness services for catastrophically injured clients. In addition to her occupational therapy qualification, Niccola holds a Masters degree in 'Case Management for Health and Employment' and a Masters in Business Administration. Niccola has worked in Australia and the United Kingdom in both private and public healthcare and insurance sectors. She is a proud recipient of CMSUK's Case Manager of the Year award and is passionate about increasing the recognition of case management as a wide-reaching discipline and its achievement of effective client outcomes. In 2021 she set up Keystone Case Management under the Frenkel Topping Group and she is currently the Managing Director, retaining a small caseload of catastrophically injured client.
As a Director of CMSUK since 2017, Niccola supports the Membership Committee, focussing on CMSUK's corporate members. She led the 2021 Awards event, reframing the nominations to reflect on changes to practice as a result of the covid-19 pandemic. She represents CMSUK on the Standards Committee for the Institute of Registered Case Managers (IRCM).
---
Date: Friday 12th May
Time: 12pm - 1pm
Price: FOC Members | FOC Non-members

If you have any questions or queries please email us info@cmsuk.org or call 01329 446959.
Venue
Zoom
Date
Friday 12th May 2023
12:00 pm - 1:00 pm
Email
info@cmsuk.org
Event prices
192 places available
Price
Expiry Date
2. Make Your Nomination Count CMSUK Awards 2023 - A Guided Walkthrough

Presented by Niccola Irwin

£0.00
Book now
Non Member Booking