18. Enabling participation through everyday technology
Presentation Summary:
Exploring the integration of everyday technology in rehabilitation and its impact on enhancing autonomy at home and optimizing overall quality of life.
Presentation Objectives:
Grasping the imperative of incorporating technology into rehabilitation and case management plans, in accordance with the current Standards of Practice for Occupational Therapists.
What will participants gain insights into?
Understanding the significance of acknowledging that everyday technology plays a crucial role in rehabilitation across various levels of Traumatic Brain Injury (TBI) and disability.
What advantages will participants gain from the webinar?
They will enhance their knowledge of available resources, understand the benefits, and gain increased confidence in providing recommendations.
Who is the webinar for?
Case Managers
---
Meet the Presenter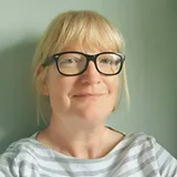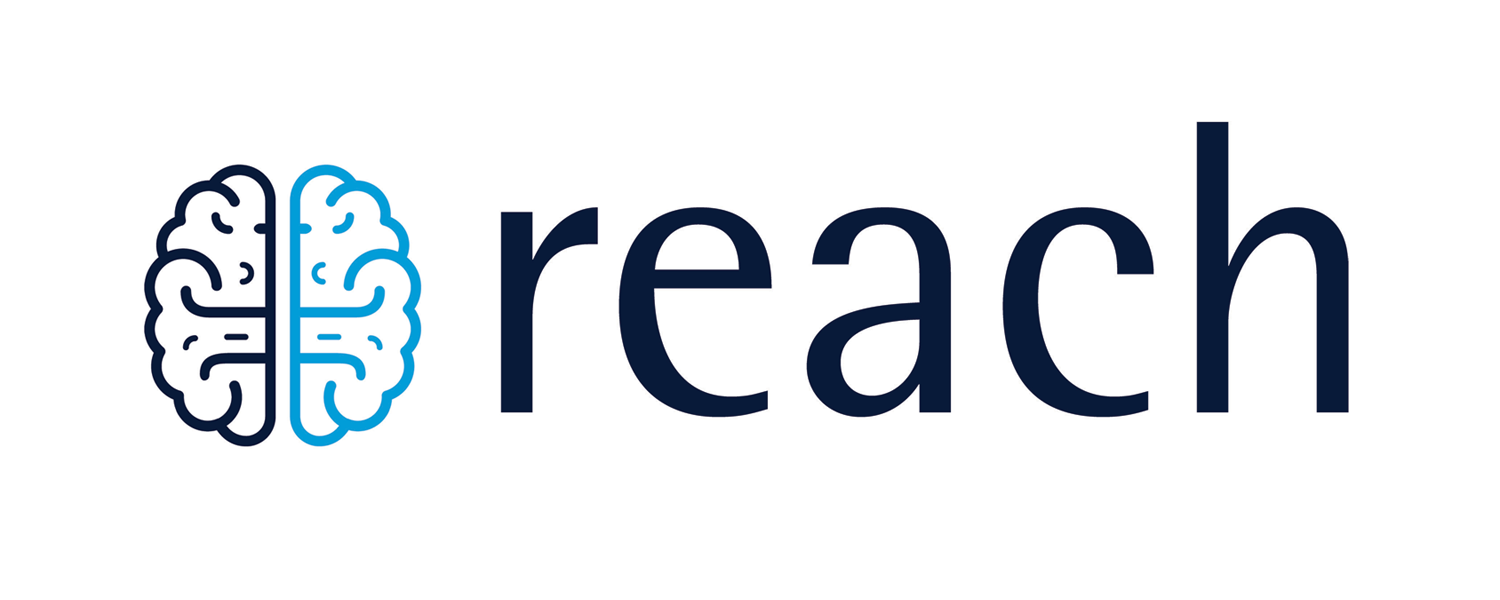 Julie King is an occupational therapist who is a lecturer within the Occupational Therapy and Art therapy division at Queen Margaret University Edinburgh. In addition, Julie works as a programme manager at Reach and is an associate tutor with Talking Mats Ltd, Stirling.
Julie's clinical experience spans over 12 years within in patient and community settings. Her main clinical specialist has been centred on using everyday digital technology with adults living with neurological and physical conditions to enable participation in occupations related to self-care, leisure and work.
---
Paypal or BACS transfer payments accepted only. Please enter your name and/or invoice number as reference.
Delegate passes are non-transferrable and non-refundable.
The member rate applies to those with a paid annual membership only and not those with a pending or lapsed membership.
If you have any questions or queries please email us info@cmsuk.org or call 01329 446959.
Venue
Online
Date
Friday 1st December 2023
12:00 pm - 1:00 pm
Email
info@cmsuk.org