15. Introduction to Case Management - 24th April 2024 - London
Throughout the day, we will cover the essential skills and competencies needed in case management, using case studies to reflect on both old and recent case law. We will also explore the emerging IRCM framework ensuring that you stay up to date with the latest developments.
During the one-day workshop, you will learn the fundamentals of case management, including referral terms, assessment, planning, implementation and the expectations of case managers in terms of commercial knowledge and accountability. Our expert instructors will use real life case studies to illustrate these areas, giving you the chance to put your skills into practice and gain valuable hands-on experience.
Learning Aims:
To gain an understanding of the Case Management process.
Applying the CMSUK Standards of Practice and Code of Ethics to your Case Management practice.

To understand Case Management in a wider context

To reflect on the Case Management competencies and guidelines that underpin practice
---
Schedule:
09.30 - 10.00 hrs - registration & refreshments
10.00 – 12.30 hrs - learning
12.30 -13.15 hrs - lunch
13.15 – 13.25 hrs - learning
15.30 hrs - FINISH
---
Meet the presenters:

Carole Chantler commenced her career in healthcare as a Registered Nurse, qualified in both the UK and Ontario Canada and worked in Critical Care and Case Management in North America and Internationally in private health, travel insurance and Canadian government case management.
Since the late 1990's Carole has been in the UK, she developed and was a director of a Case Management company, employing, training and managing case managers working in Personal Injury and Employers liability cases. In 2004 Carole worked as a Rehabilitation and Treatment Manager for a Claimant law firm, coordinating rehabilitation needs for Claimants with complex injuries.
Carole worked for defendant law firms for 9 years as a medical relationship manager working with all parties to promote and expedite rehabilitation for Claimants. In 2011 she took on the role of Clinical Director for DWF LLP. She left DWF on in August 2016 and set up Carole Chantler Ltd., continuing to work to expedite rehabilitation and also working to advise and coordinate statutory health and social care provision for Claimants.
Carole was on the working party that formed the Case Management Society of UK. She was Chair Person of CMSUK from 2007-2011 and remains as a director and active committee member of this organisation. She is also a member of a joint committee with members of BABICM, VRA and CMSUK developing an educational pathway for case managers.
Carole has her Masters in Case Management and in 2011 she was awarded the Post Magazine Individual Outstanding Achievement Award for work in rehabilitation.
With her knowledge of case management and rehabilitation Carole has participated in a number of industry judging panels.
Carole is a member of the ABI Rehabilitation Working Party for rehabilitation and participated in the review of the Rehabilitation Code. She chaired the CAT committee for the review of the Rehabilitation Code which was published in 2015.
---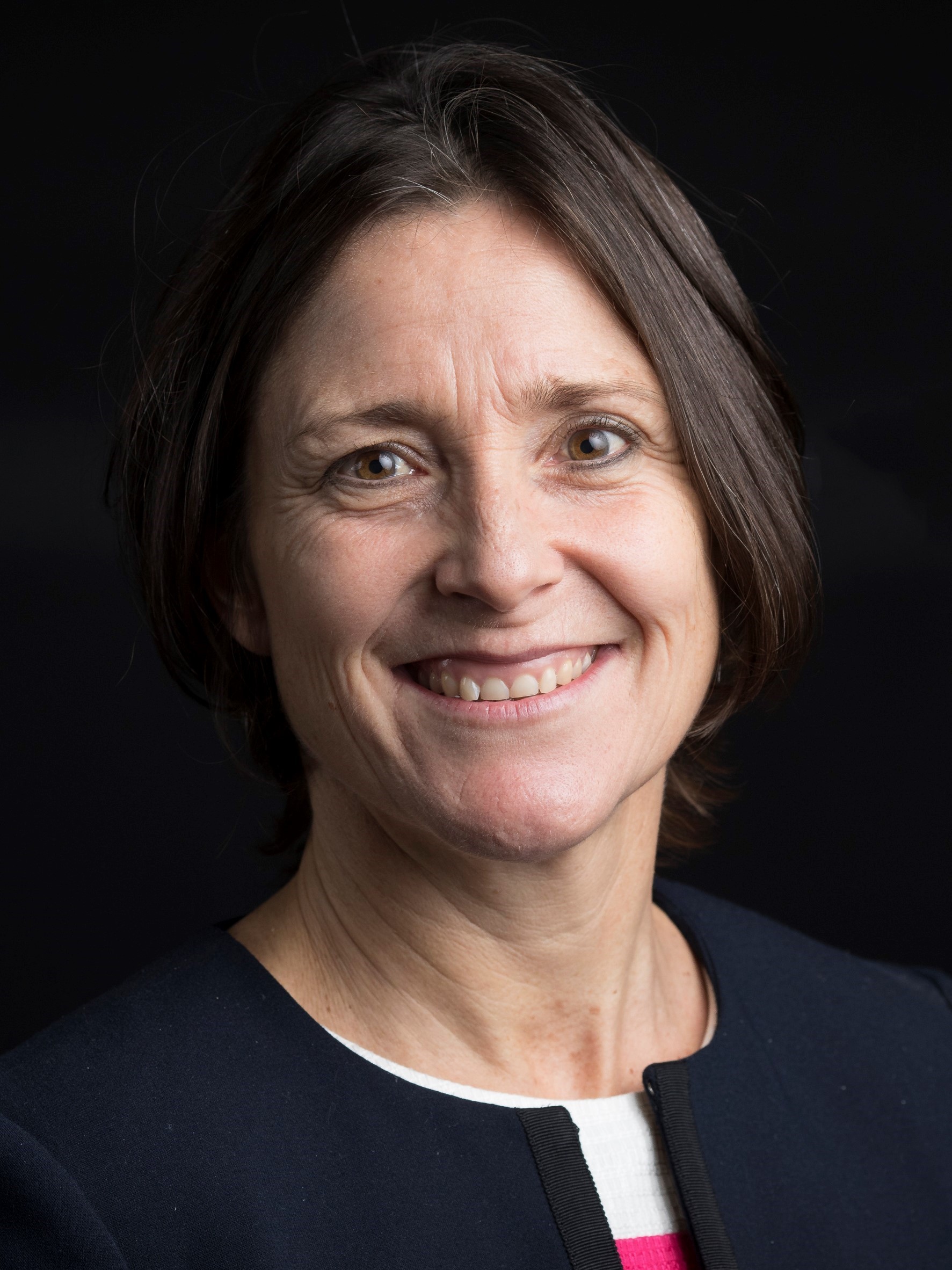 Jo Evans has been an Occupational Therapist since 1990. She has worked throughout the UK and in the USA.
Her work history has spanned adults with learning disability, orthopaedics, acute and longer term management of people with neurological conditions. Particular area of interest has been working within the field of brain injury.
Having left working with the NHS in 2002 Jo moved into working with the private sector, treating and co-ordinating B I treatment within the community. In 2010 Jo progressed her ambition to develop a case management company working with likeminded professionals based in Southport providing a national cover.
---
Date: Wednesday 24th April 2024
Venue: Stewarts Law LLP, 5 New St Square, London EC4A 3BF
Time: 9.30am - 3.30pm
---
For sponsorship opportunities, please email hayley.williamson@cmsuk.org
If you have any questions or queries please email us info@cmsuk.org or call 01329 446959.
Venue
Stewarts Law LLP, 5 New St Square, London EC4A 3BF
Date
Wednesday 24th April 2024
9:30 am - 3:30 pm
Email
info@cmsuk.org
Event prices
37 places available
Member Price
Non Member Price
Expiry Date
Introduction to Case Management - 24th April - London

Introducing the ultimate study day for those who are starting their career in case management or looking to refresh their skills. Our introduction to case management study day is the perfect opportunity to expand your knowledge and development.

£80.00
£ 110.00
Book now
Non Member Booking