12. Supporters' Guide to Case Management - Online Study Session
Content
Introduction to Case Management
Medical Abbreviations
Definition of Case Management
Who we are – CMSUK & IRCM
Case Management Practice
What is a Case Manager
Things to consider when supporting a Case Manager
Standards and Points of Reference
Rehab Code – what it means to you
The Stakeholders
Reasons for different funding of rehab
Content of a Referral
Getting Ready
Date Protection
Q & A
---
Meet the presenters:-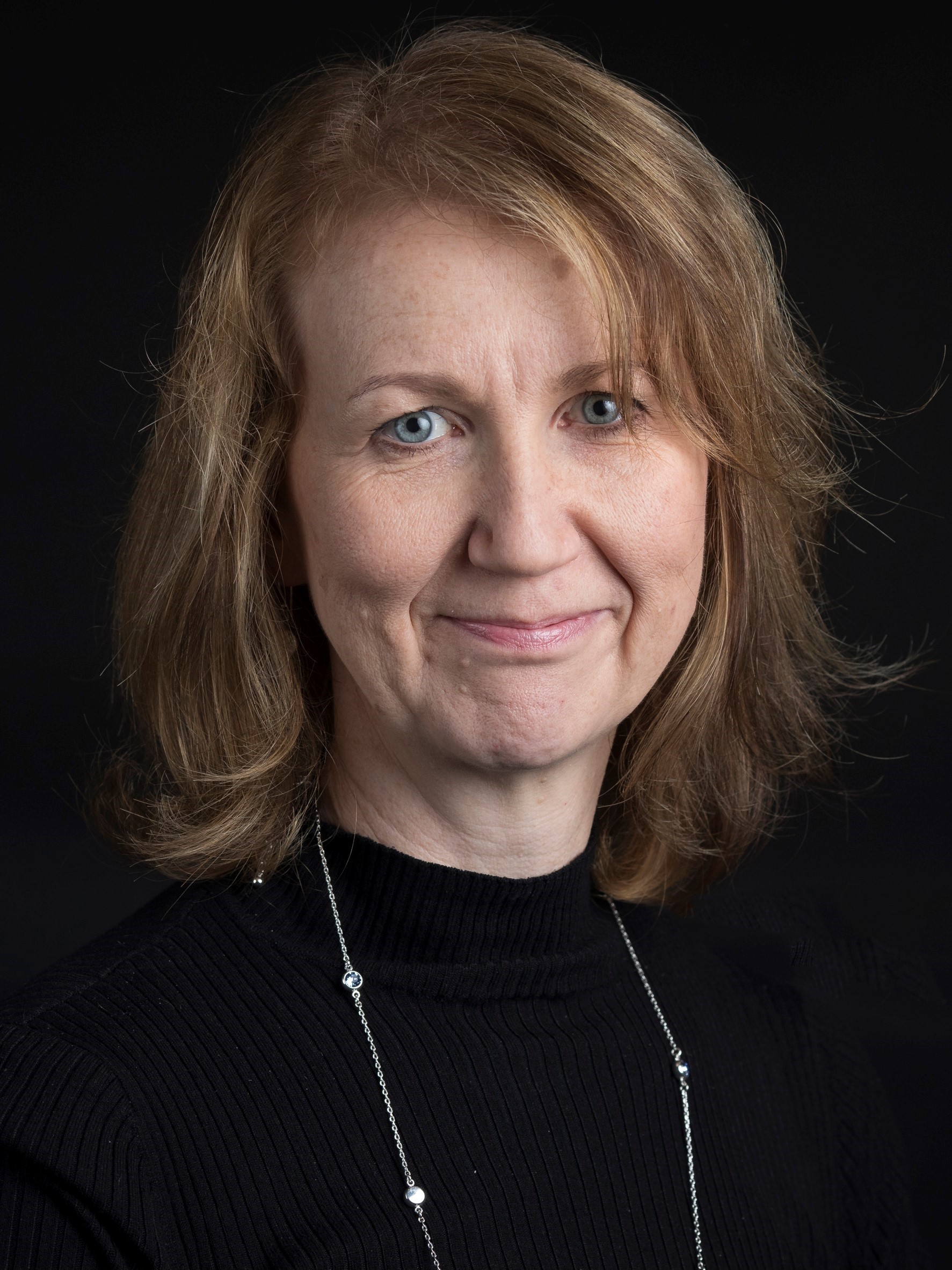 Sue Ford, a qualified Nurse (RGN/RSCN) since 1989, has diverse experience in adult and children's nursing across London and Sheffield. After becoming a nurse teacher, she dedicated years to healthcare education.
In 2011, driven by a growing interest in case management and rehabilitation, Sue transitioned from the University of York to become a Director/Case Manager at Bridge Case Management. Specialising in polytrauma and serious orthopaedic cases for both adults and children, she is dedicated to showcasing the enhanced outcomes achievable through effective case management.
As Chair of the CMSUK Board and the Membership Committee, Sue played a pivotal role in revising the Code of Ethics in 2018. Leveraging her educational background, she actively contributes to CMSUK's mission by supporting the development of professional pathways for case managers and fostering the sharing and advancement of best practices.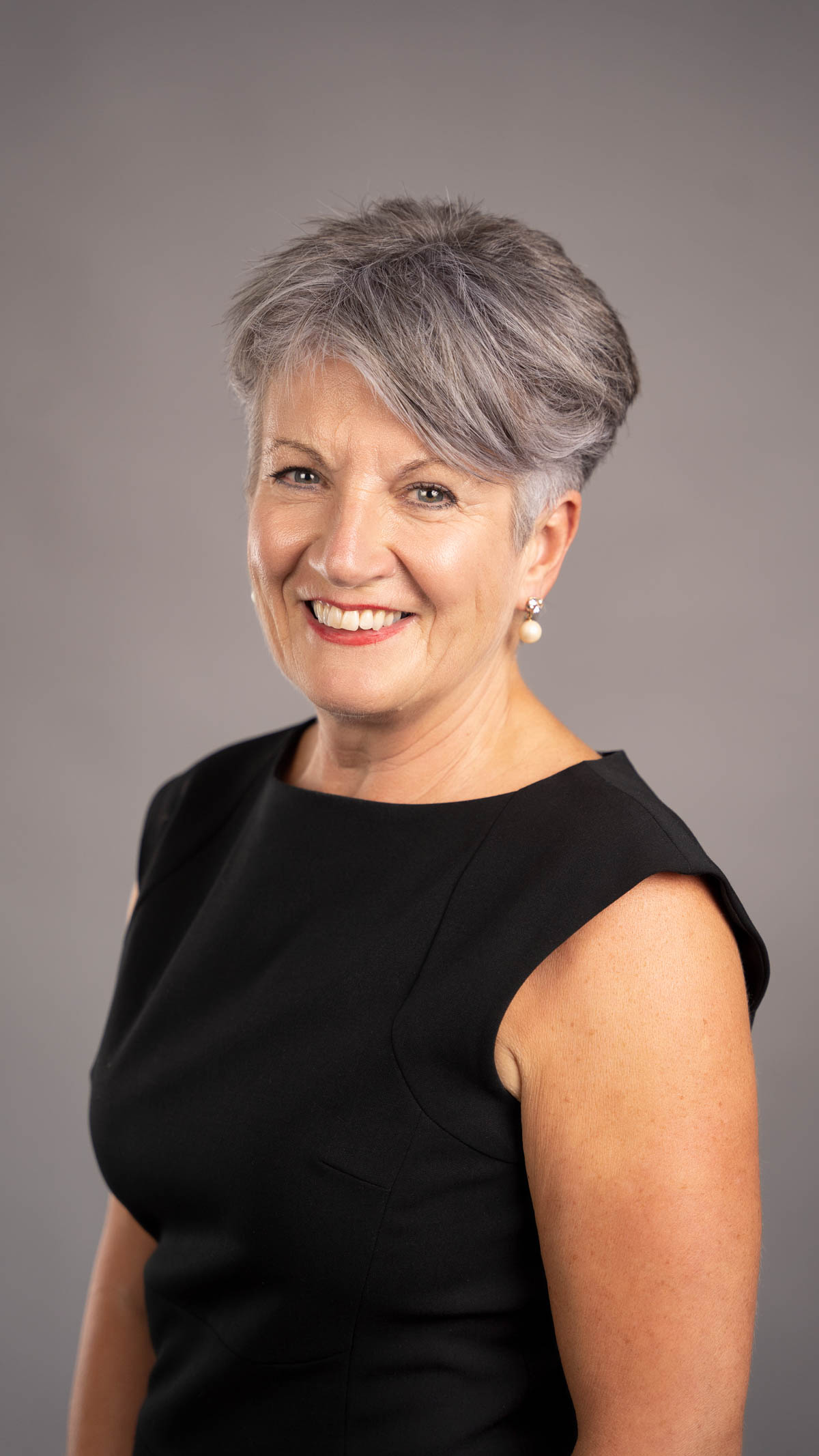 Carole Chantler's professional background is nursing, critical care. She commenced her case management career in Canada working in travel, private health and government health care case management.
In the late 90s she set up a case management company in the UK dealing with personal injury and has worked in this arena ever since.
She was a founding member of CMSUK, past chair and continues to be on the board of CMSUK as a director. Carole is also Chair of the IRCM. She obtained her Masters in Case Management in 2011
Since 2004 Carole has worked for both Claimant and Defendant law firms advising on rehabilitation and health. She was a director of DWF for 5 years working closely with all parties involved in rehabilitation and progression of claims. She chaired the Cat Committee on the revision of the 2015 Rehabilitation Code.
Carole has her own company where she works with all parties, advising on case management, statutory provision and rehabilitation.
---
Paypal or BACS transfer payments accepted only. Please enter your name and/or invoice number as reference.
Delegate passes are non-transferrable and non-refundable.
The member rate applies to those with a paid annual membership only and not those with a pending or lapsed membership.
If you have any questions or queries please email us info@cmsuk.org or call 01329 446959.
Venue
Online
Date
Wednesday 7th February 2024
12:00 pm - 1:30 pm
Email
info@cmsuk.org
Event prices
87 places available
Member Price
Non Member Price
Expiry Date
Supporters' Guide to Case Management - Online Study Session 7th Feb 2024

Online Study Session

£35.00
£ 55.00
Book now
Non Member Booking