11. The benefits of Sexual Expression Training for disabled people and their carers.
Aims:
To forefront the conversation surrounding sexuality and disability, and to guide participants in discovering the resources available for providing assistance to families in their cases.
What will attendees learn?
Attendees will learn how to access the support for individuals and care organisations.
To discuss the importance of empowering disabled individuals in their rights to sexual expression, particularly within a care setting (be it at home or a residential home).
To highlight the potential blocks carers may have when trying to help a client/patient with their sexual expression.
To show the unique support platforms we have created for disabled people, their families and health professionals.
How will attendees benefit from the webinar?
From the session, attendees will hopefully feel more confident in their case management around supporting individuals and their families to assist the disabled person to meet/identify their sexual needs.
Who is the webinar for?
Case Managers
---
Meet the presenters:

Jennie Williams has degenerative hearing loss and wears a hearing aid. She also has an autoimmune condition and is neurodivergent. She has always worked for large charities in the care sector, then founded Enhance the UK 15 years ago as she recognised the huge gap in care settings acknowledging and facilitating their client's sexual needs, identity and expression.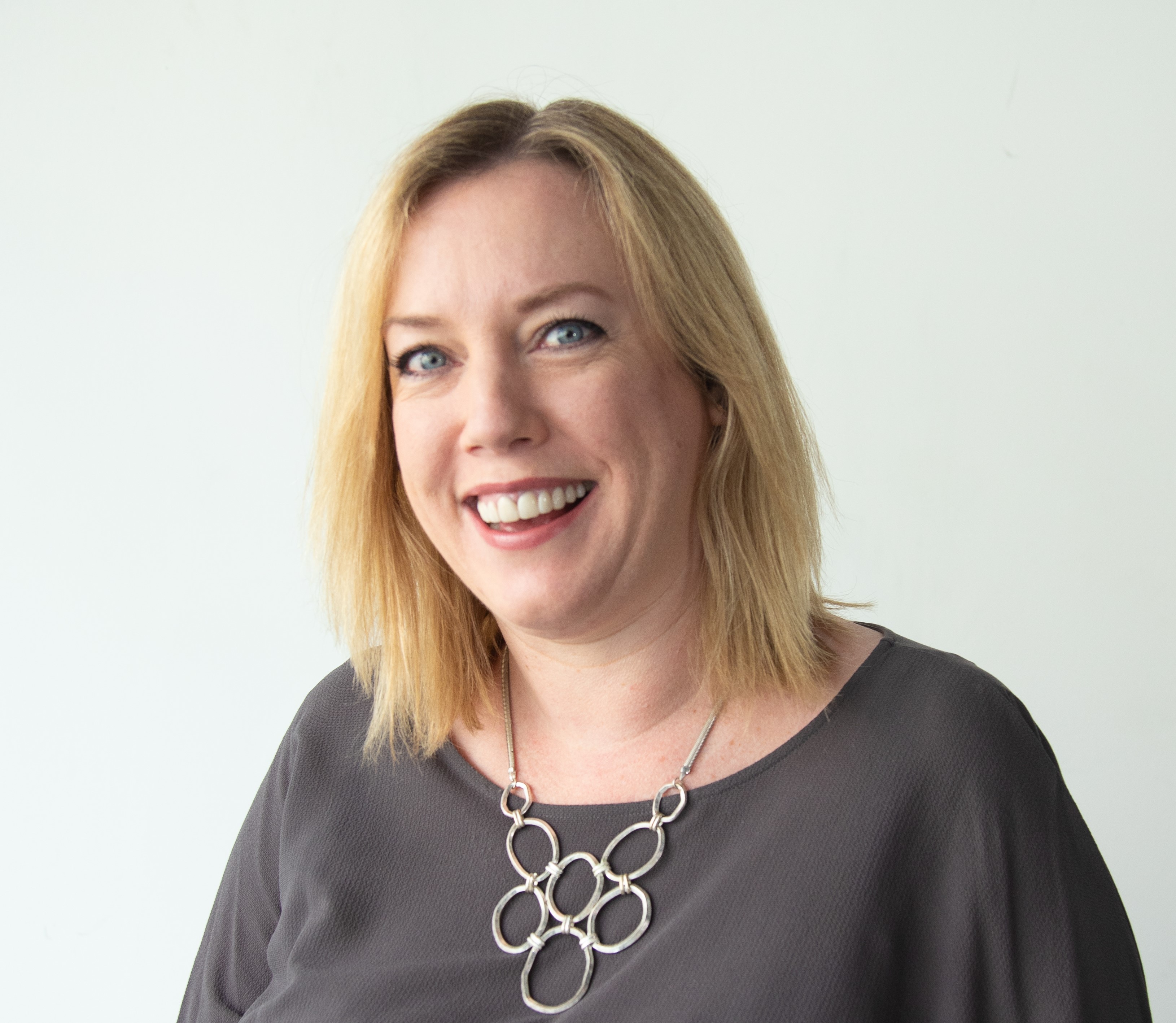 Zoe Lloyd is a full time wheelchair user due to rapid onset of rheumatoid arthritis aged 19. Going from an active sportsperson to having every joint with very limited movement had a huge impact on her confidence and identity. She had lots of therapy to adjust and subsequently qualified as a counsellor. She brings these skills to the charity in supporting people that write in to us.
---
Date: Friday 8th December 2023
Time: 12pm - 1pm
Price: FOC Members | £25 Non-members Paypal or BACS transfer payments accepted only. Please enter your name and/or invoice number as reference.
Delegate passes are non-transferrable and non-refundable.
The member rate applies to those with a paid annual membership only and not those with a pending or lapsed membership.
If you have any questions or queries please email us info@cmsuk.org or call 01329 446959.
Event prices
97 places available
Member Price
Non Member Price
Expiry Date
The benefits of Sexual Expression Training for disabled people and their carers

Webinar presented by Jennie Williams and Zoe Lloyd

£0.00
£ 25.00
Book now
Non Member Booking