10. Achieve your "Cyber Essentials" accreditation with Crest
Presentation aims:
To demonstrate the ways in which "Cyber Essentials" can enhance your business's security awareness in the constantly evolving technological environment.
To illustrate the ways in which Crest IT – Case Management Specialist can assist you in attaining your organisation's goals.
What will attendees learn?
How to achieve your Cyber Essentials Accreditation with Crest
How it will help you win more clients and be more secure with your sensitive data
How it will help your staff and key personnel to be more security aware.
How will case managers benefit from attending a cyber security webinar?
Overall, attending a cybersecurity webinar can empower case managers to play a more proactive role in safeguarding sensitive data, maintaining compliance, and contributing to a more secure organizational environment.
Who is the webinar for?
Business owners and decision makers.
---
Meet the presenter: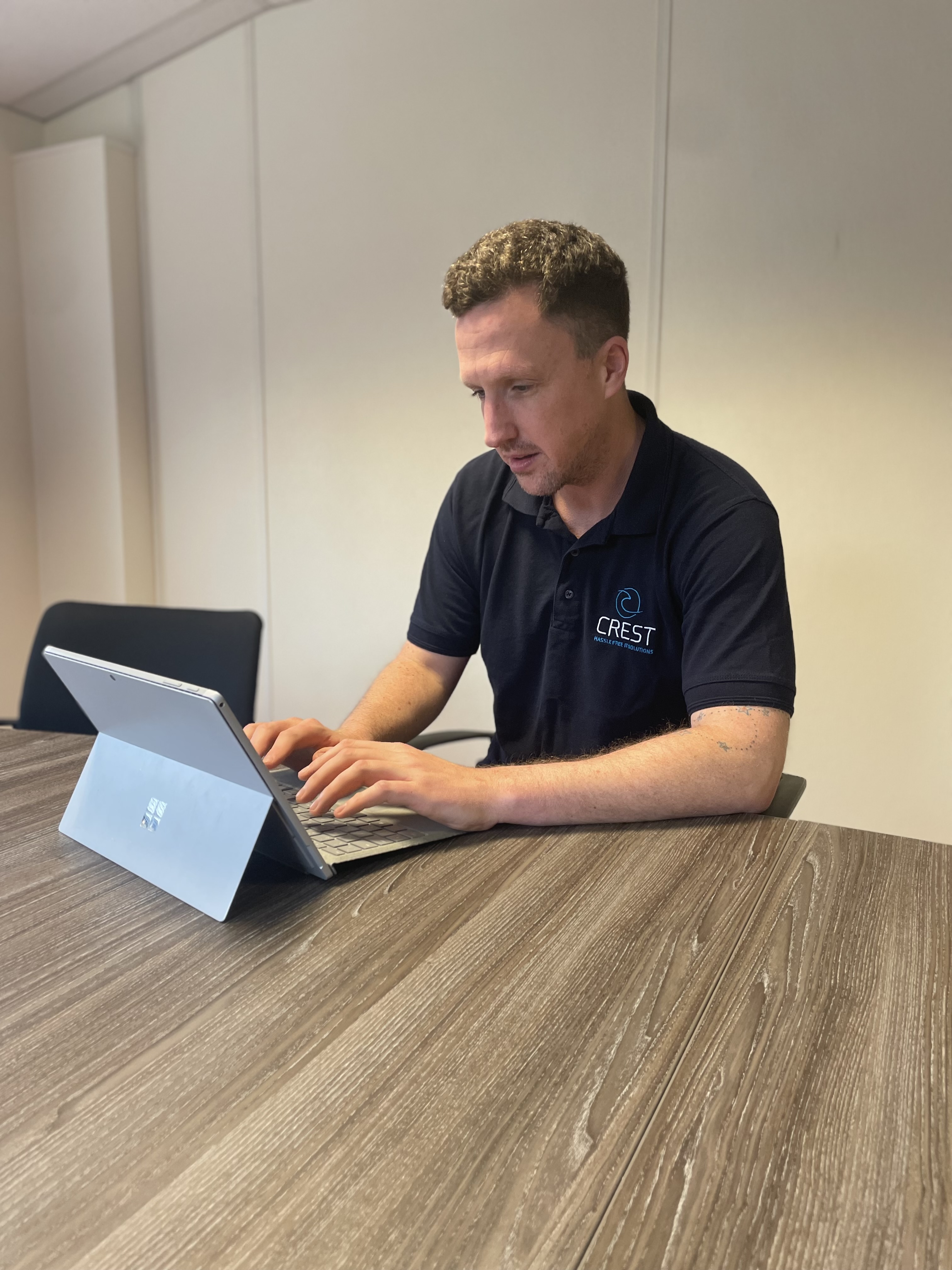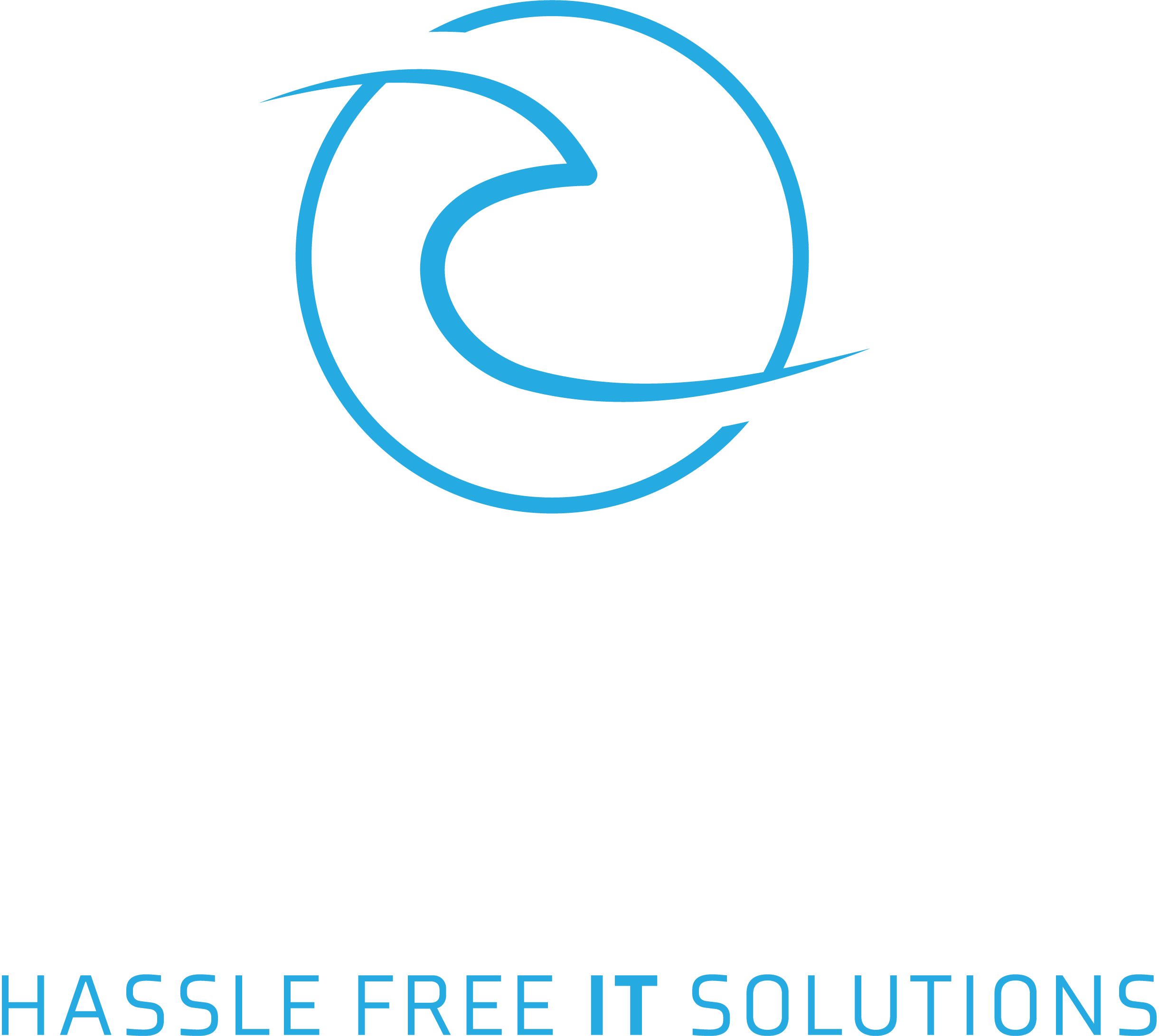 David Lees is the Sales Director at Crest IT Solutions – a dedicated provider of Case Management expertise. Crest offers comprehensive IT and cybersecurity solutions to organizations within the Case Management sector throughout the United Kingdom.
---
Date: Friday 20th October 2023
Time: 9.30am - 3.00pm
Price: FOC Members | £25 Non-members
Paypal or BACS transfer payments accepted only. Please enter your name and/or invoice number as reference. Delegate passes are non-transferrable and non-refundable.
The member rate applies to those with a paid annual membership only and not those with a pending or lapsed membership.
If you have any questions or queries please email us info@cmsuk.org or call 01329 446959.
Venue
Online
Date
Friday 20th October 2023
12:00 pm - 1:00 pm
Email
info@cmsuk.org
Event prices
97 places available
Member Price
Non Member Price
Expiry Date
Achieve your Cyber Essentials accreditation with Crest - 20th Oct 2023

Presented by David Lees

£0.00
£ 25.00
Book now
Non Member Booking