Norman Cottington - Obituary
Posted 16th April 2018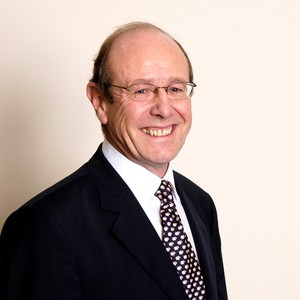 Founder member of CMSUK sadly died suddenly in Spain on 11th April 2018
Norman was a pioneer of rehabilitation in the Insurance market of personal injury. He had been a claims manager at several motor insurers and worked closely on the first Rehabilitation Code of Best Practice as founding member and president of The Bodily Injury Claims Management Company (BICMA) and as a member of the Assoc British Insurers/ Int. Underwriting Ass. Rehabilitation Working Party.
He later left insurance and set up The Injury Care Clinics (TICCS) and during that time he negotiated with The Case Management Society of the USA for a franchise in the UK. He worked closely with practicing case managers in the UK to set up The Case Management Society of the UK (CMSUK) and remained on the board until his retirement from the industry.
Our thoughts are with his family and friends at this time.