How Harpur Trust v Brazel has impacted the calculation of annual leave entitlement and holiday pay
Presentation aims:
Who Does this Affect?
Working Time Directive
The Good Work Plan
Outline of the Harpur Trust v Brazel case and the Supreme Ruling
What does the ruling mean in terms of calculating annual leave entitlement and holiday pay?
What Does This Mean In Practice – Time (Annual Leave Entitlement)?
What Does This Mean in Practice – Pay (Holiday Pay)?
Recommended Next Steps
How We Can Help
What will attendees learn?
As a result of the Supreme Court Ruling, to adhere to the requirements in terms of:
1. How annual leave entitlement must be calculated for part-year workers.
2. How holiday pay for contracted employees who regularly work overtime, and part-year workers must be calculated.
3. The risks and vulnerability to employment tribunal claims if these changes are not implemented.
Who is the webinar for?
Deputies, Case Managers, Assistant Case Managers, Team Leaders of Families.
Meet the Presenter: Lynda Goncalves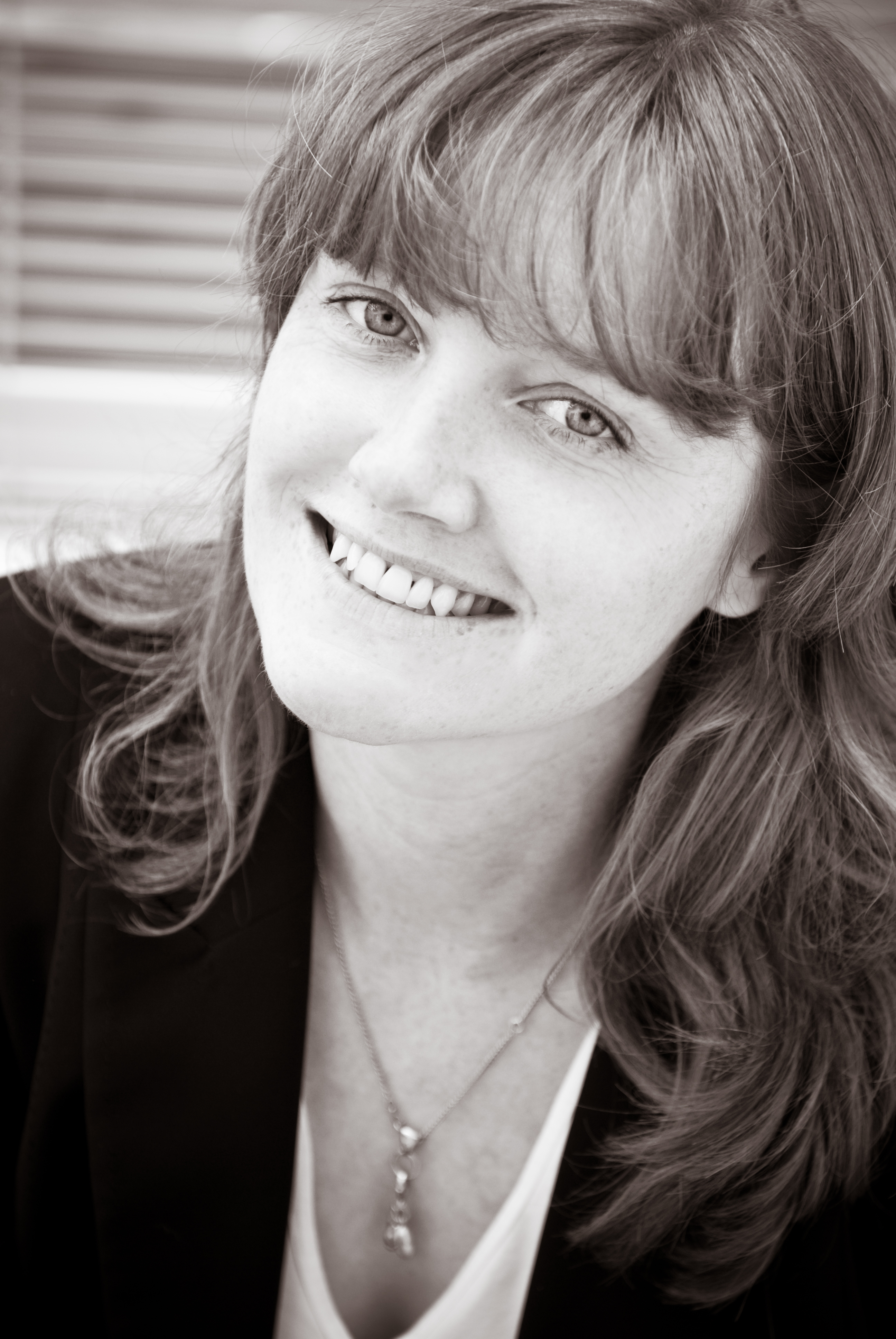 ---
Date: Friday 2nd December
Time: 12.00 noon
Price: FOC Members | £25.00 Non-members Paypal or BACS transfer payments accepted only. Please enter your name and/or invoice number as reference.
The member rate applies to those with a paid annual membership only and not those with a pending or lapsed membership. Delegate passes are non-transferrable and non-refundable.
NOTE: All Members please log onto the CMSUK website using your membership number in order to book a FOC event.
If you have any questions or queries please email us info@cmsuk.org or call 01329 446959.
| | |
| --- | --- |
| Venue | Zoom |
| Date | Friday 2nd December 2022 12:00 pm - Saturday 3rd December 2022 1:00 pm |
| Email | info@cmsuk.org |