Lots going on at CMSUK!
Posted 12th August 2016
Why not join us at one of our forthcoming events: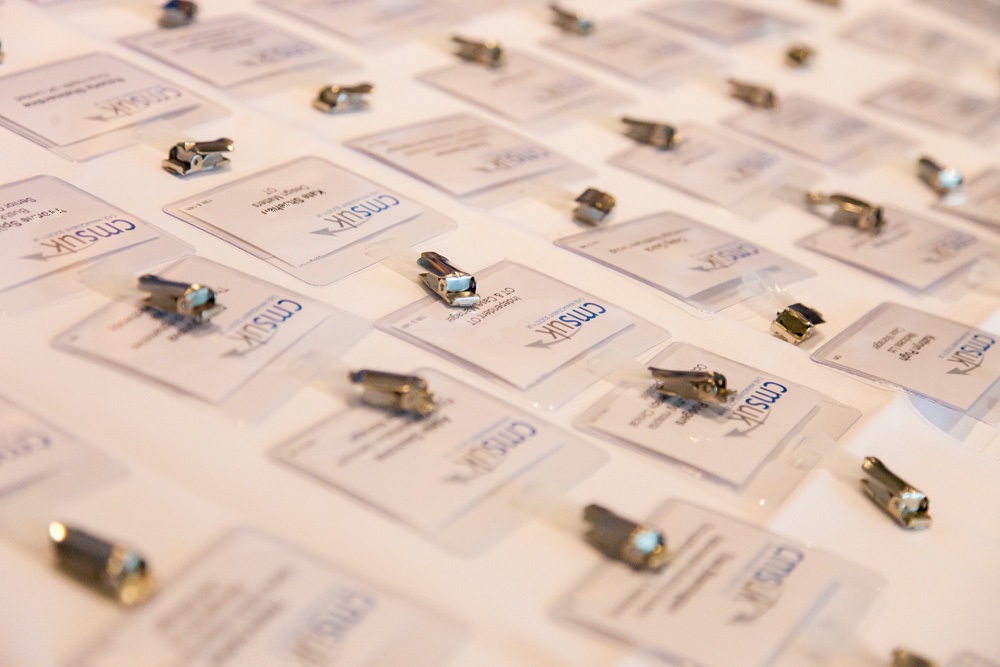 Webinar: 'Independent and Statutory Services – Working Together to get the Best for your Client'
25th August 2016, 1-hour Lunch & Learn Webinar for Members only. Presented by Anita Reals from Independent Living Solutions Ltd.
To book your place click here.
Study Day: Can rehab prescriptions help evidence the need for early funding in complex MDT rehabilitation?
21st September 2016 in Birmingham.
For information about this 1 day event including details of the speakers click here.
Conference & AGM 'Technological Advances in Rehabilitation'
10th November 2016 at the Nottingham Belfry Hotel, Nottingham.
To view the draft programme and to make a booking click here.
Case Manger of the Year Award
Nominations are now invited for the Case Manager of the Year Award to be presented at the Conference on 10th November.
For further information and to download a nomination form click here.
All bookings can be made through the CMSUK website www.cmsuk.org. If you have any queries, please e-mail info@cmsuk.org or call us on 0333 2070755 and we will be happy to help.