CMSUK Spring Events Review
Posted 29th June 2016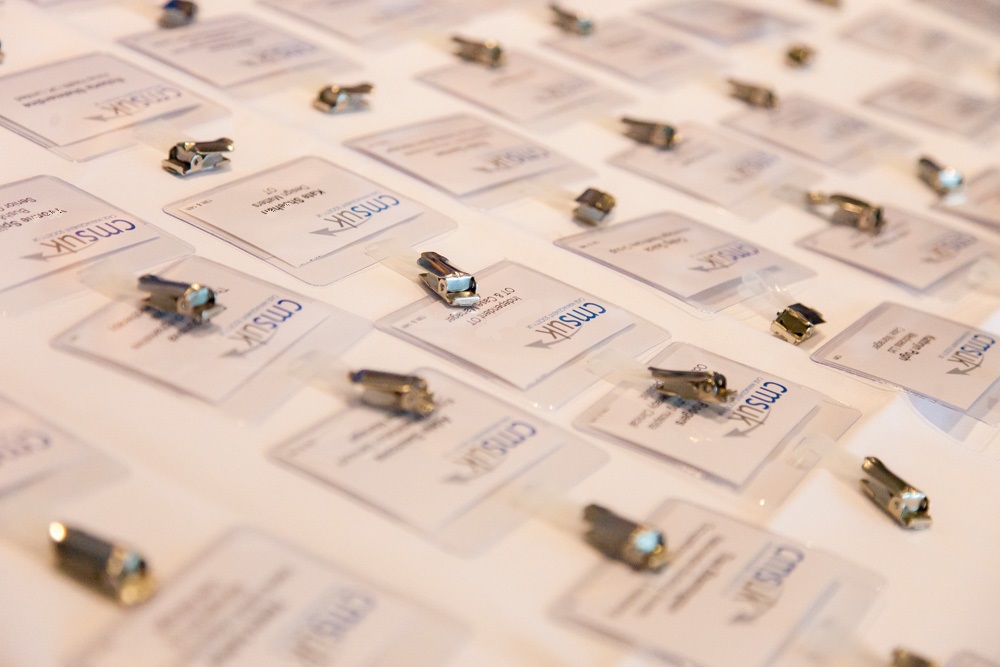 The CMSUK spring events programme has been busy, with a very sucessful Lunch & Learn Webinar and a one-day 'Introduction to Case Management' Study Day.
Richard Sutton from Bridge Case Management attended the 'Introduction to Case Management' Study Day on 3rd May and said:
"The Introduction to case management study day was an interesting and thought provoking seminar delivered in a highly professional manner by experienced and well informed experts in the field.
The pace and structure of the day provided an opportunity for professionals to gain a useful insight into the emerging discipline of Case Management whether they are themselves new to the role, considering it as an option or working alongside existing case management services.
Thank you!"
Other delegate's comments included: "Very good!", "It was fast paced but fantastically helpful.", "A good insight into CM." and "Very knowledgeable - expert and engaging presenters. Thank you!"
We are delighted that the Introduction to Case Management continues to be popular regular event and fulfils the needs of those new to Case Management.
On May 19th Dr Dee Burrows presented the CMSUK Lunch & Learn Webinar 'Pain: The Human Approach'. The 30-minute webinar presentation was followed by a Q&A session where Dr Dee Burrows was able to answer questions posted by those listening.
Thank you to all those who attended the webinar and gave us their feedback at the close of the session. Comments included: "I found the topic very interesting and enlightening especially the new approaches in dealing with chronic pain", "Good level of depth and content covered during the session. Speaker very clear and insightful - especially when using own experiences. Superb amount of research material used and recommended during the session" and "Very informative - I would have liked it to go on for longer!".
We would like to thank Dr Dee Burrows for an excellent presentation.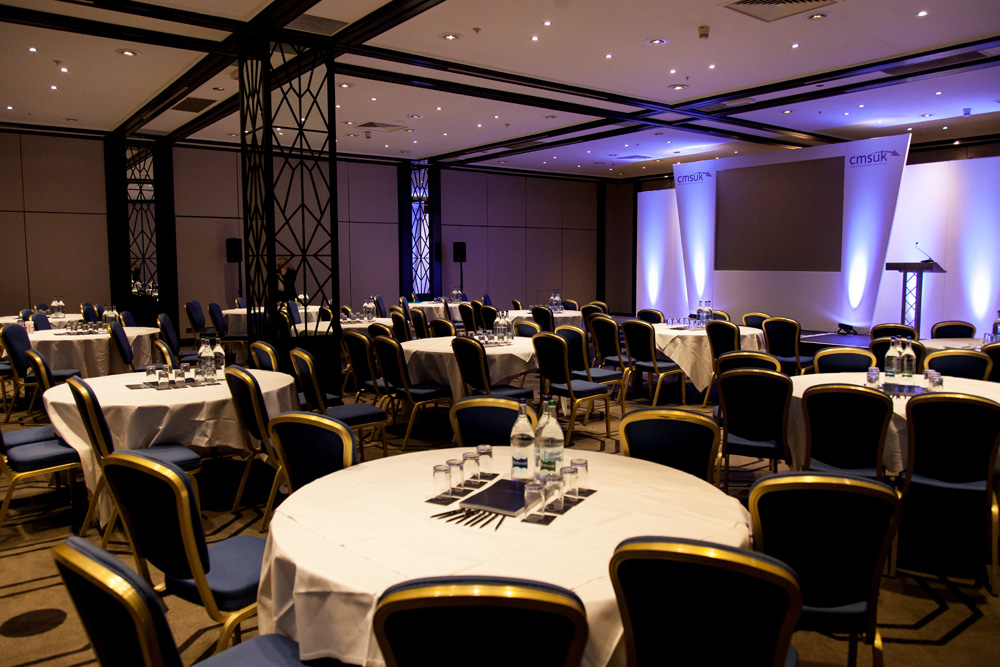 Our programme of events will continue to be updated on the Events page of our website. The next Webinar is scheduled for 12 noon on Monday 11th July, titled: 'Is this it? How do we get out of a rut in rehab?' delivered by Heather Watson, Specialist Physiotherapist. To book click here. (Open to CMSUK Members only)
The CMSUK Conference & AGM 'Technological Advances in Rehabilitation' 10th November 2016 is now available to book by all. As well as a full day's dual stream programme there will be an Exhibition area and will be followed by the CMSUK AGM and then a Dinner Dance including the presentation of the Case Manager of the Year Award. For more information, click here.