2018 AGM Report
Posted 30th November 2018
The CMSUK Annual General Meeting took place on Thursday 22nd November 2018 at the Mercure Bristol Grand Hotel. The meeting was attended by the CMSUK Board members who were delighted to welcome various CMSUK friends and members. The AGM was officiated by Teresa Shaw, Vice Chair of CMSUK.
AGM Report
As part of the meeting the CMSUK Chair, Adam Shelverton gave a presentation highlighting the various aims and achievements of the Board and Committees over the last year, and answered any questions raised with the help of the Board members present. Each attendee was given an AGM report covering all aspects of CMSUK's work in more detail. To view this report please CLICK HERE.
Company Accounts
Teresa Shaw, as Vice Chair of CMSUK presented the draft CMSUK Accounts for the year ending 31st July 2018. Teresa reported that the accounts showed a deficit of £32,000 which was the result of having no conference during the year, substantial investment into the information technology for CMSUK via the website and digital marketing, and a loss for the first awards dinner. However,TS reported that the deficit was the result of exceptional circumstances and much work has been undertaken to ensure this will not be repeated. No questions were raised and so the accounts were then duly accepted by the attendees. To view the full draft accounts please CLICK HERE.
Voting of the new CMSUK Directors
There were 2 vacant positions available for the board and 3 nominations presented for consideration. The Director nominations for the board were: Devdeep Ahuja, Clinical Director, RTW Plus Ltd / CMSUK Chair Research Committee, Heather Ferguson, Head of Quality & Service Delivery, Bush & Company Rehabilitation Ltd and Emily Nash, Clinical Quality Manager, Corporé.
All attending full Case Manager members completed voting cards, and these were counted and verified along with previously submitted proxy voting forms. At the end of the process Teresa Shaw announced that Devdeep Ahuja and Emily Nash were the new members of the CMSUK Board of Directors and wished them a successful and productive term of office.
Devdeep Ahuja

Emily Nash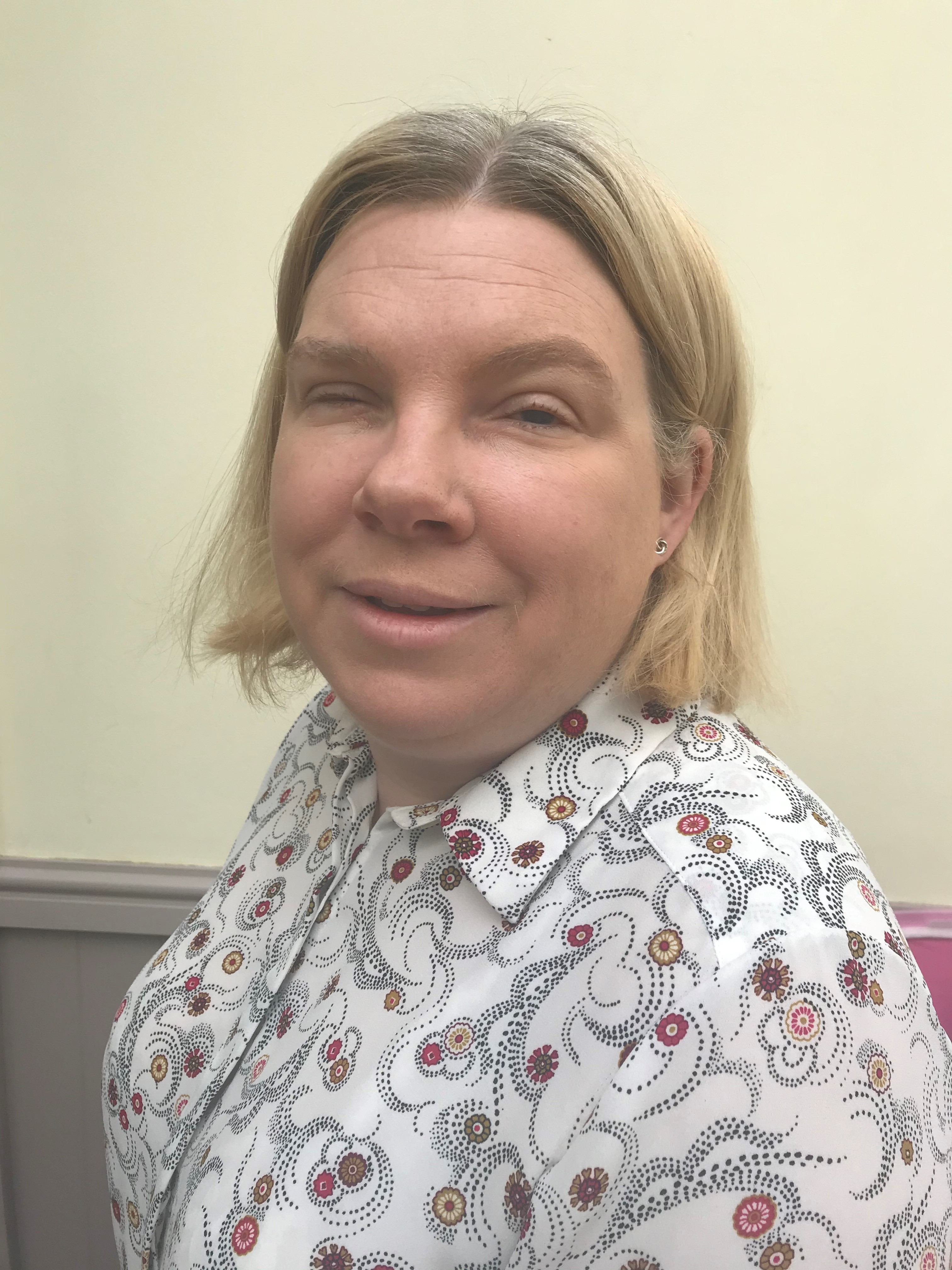 New CMSUK Chair
We bid a fond farewell to Adam Shelverton who stepped down from the board of CMSUK and his role as CMSUK Chair at this AGM. He will continue his support of the joint group working on the Educational Pathway and Accreditation.
At a previous CMSUK Board meeting the CMSUK Board voted and approved that existing CMSUK director Karen Burgin would become the new CMSUK Chair. TS, on behalf of the CMSUK Board of Directors wished her well in her new role.
Karen Burgin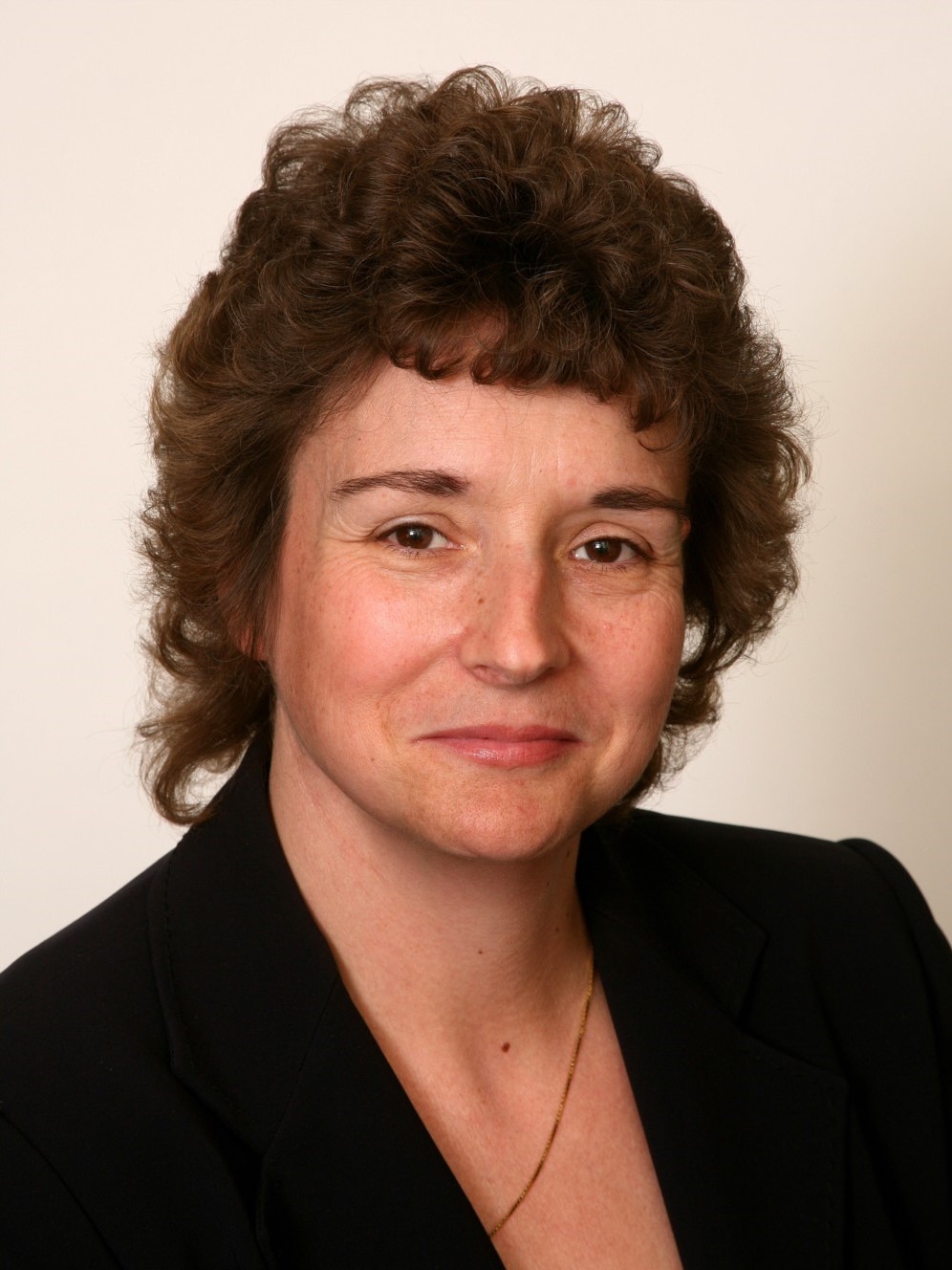 Teresa Shaw
CMSUK Vice Chair